We are a MANUFACTURER OF
LANYARDS
and advertising gadgets
Sublimation printing is a very popular printing technique,
it allows you to reproduce projects with photographic accuracy.
The print made by this method is imprinted in the material and very durable.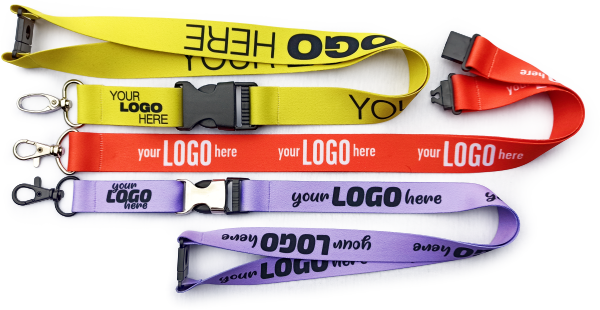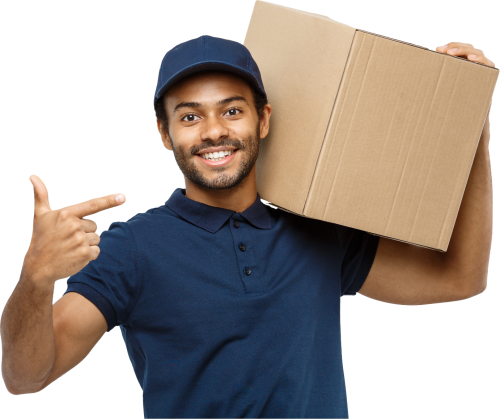 We can produce lanyards in 48 hours. To save time, we can send them directly to your client in neutral package without our details.
Steps of the order


In 2021 we finished a multi-year investment. Its purpose was the building of the new head office of our company. Since April 2021 all the warehouses and production facilities are located at
21 1905 roku Street, Radom